FOIL
100% COTTON | POLY-COTTON BLENDS
Add brilliant luster to your fashion line with foiled graphics. Custom Foil Heat Transfers are applied using a two-step process onto 100% cotton & poly-cotton blends. Foil rolls sold separately (12 inch x 200 feet)
UPLOAD YOUR ART
---
Foil Options
For 1 Color Designs.
Foil rolls sold separately (12inch x 200ft)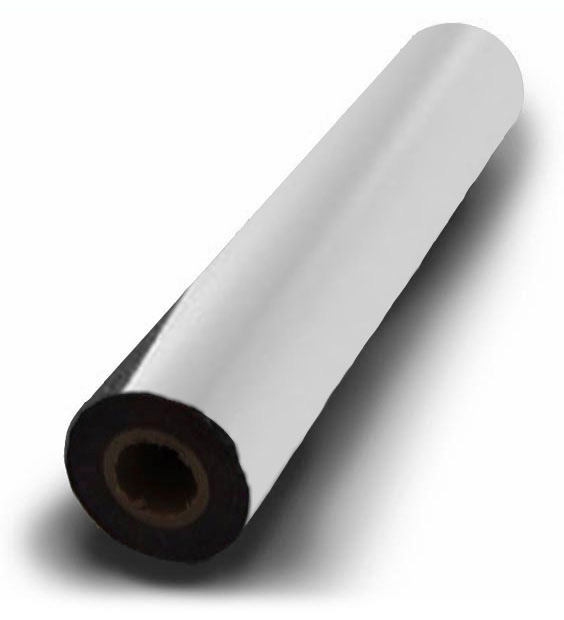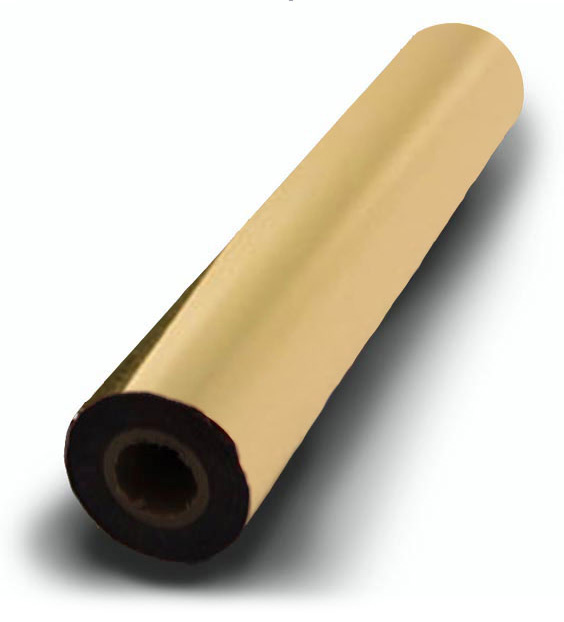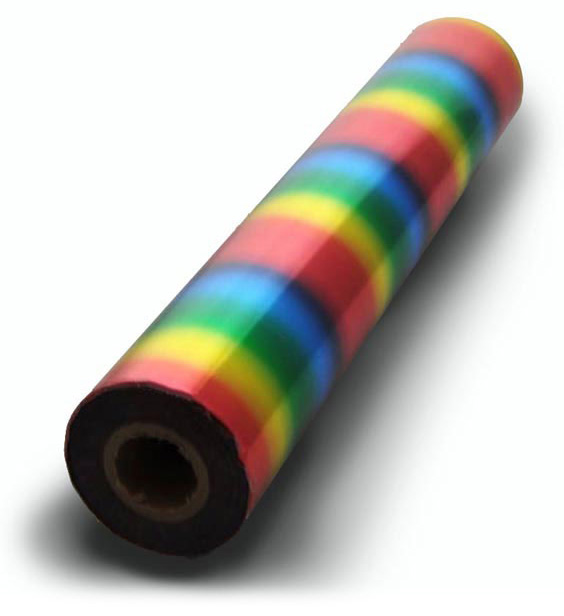 Make your selections using the product configuration tool in bottom right corner or on the canvas ordering page to view pricing.
Artwork Guidelines
Use Professional Design Software.

Adobe Illustrator CC
and previous versions
*Accepted files include .ai and .pdf

Adobe Photoshop CC
and previous versions
*Resolution should be 300DPI at
the Printing Size and the Color
Mode is CMYK.

Corel Draw X6
and previous versions
*Files must be converted to
.pdf before uploading
---
Set Size


Submit your artwork right-reading (as it would look when applied to a garment). Our artists will mirror the image for you.
Send your artwork at the exact size that you want it to print. For example, If you select a 9"x12.75" sheet, but upload an image that is 8"x8", we will print your image at the size you uploaded (8"x8").
For gang sheets set our canvas/art board size to the dimension of the sheet size you select.
---
Check Small Details
To ensure fine details in your image print clearly make sure that the smallest areas are at least as thick as the minimum print tolerance
1,2 or 3 Color Printing
Line/Area Thickness
1 point or 0.01388 or an inch.
Full Color Printing
Line/Area Thickness
3 points or 0.04166 of an inch.
Any Non-Printing
Area/Gap Thickness
2 points or 0.0277 of an inch
---
Convert Fonts


All type must be converted to a non-editable format. Type that is still "live" or editable may not display properly on a computer with a different font library.

Adobe Illustrator
Outlines | Select all text and select
"Type" > "Create Outlines"

Adobe Photoshop
Rasterized | Select each type layer and
select "Layer" > "Rasterize Type"

Corel Draw
Curves | Select all text and select
"Arrange" > "Convert to Curves"
Application Guidelines
Use a commerical grade heat press. Hand Irons can't cut it.

We recommend HIX, American made heat press equipment.

Do NOT use any extra covers (Teflon sheets, heat platen covers, or pillows)
TEMPERATURE
Foil Formula 350ºF
PRESSURE
Automatic Machines 60 PSI
Manual Machines 8-9 / Heavy
Test Application
As always, we recommend testing a sample from our Sample Pack on your item
before production to ensure the garment will accept the heat transfer.
Additionally, water resistant, water proof, or fireproof garments may not accept a heat transfer.