In 1981, a young New Jersey native set out travelling up and down the coast. Road tripping from boardwalk to boardwalk he stopped at each shop to sell "expressions" that would be transferred onto that season's batch of souvenir apparel. Over the years, millions of vacationers from all over the world have taken home t-shirts featuring one of F&M's many expressions. Each season brings a new collection of designs featuring themes of current trends, colors, and new artwork. While trends like neon come and go over 34 years one thing has remained constant; our business is built on relationships.
In 2015, we moved our manufacturing headquarters to a state-of-the-art printing facility in Gordonsville, VA. This relocation provides better transit access to our customers and greatly expends our manufacturing capacity. Since then, this nearly 200,000 sq. ft. facility has grown into one the finest printing operations in the United States. With the U.S. printing industry experiencing such great losses over the last two decades due to outsourcing, it brings us great pleasure to create hundreds of new jobs doing what we do best: giving you the tools to succeed in garment decoration.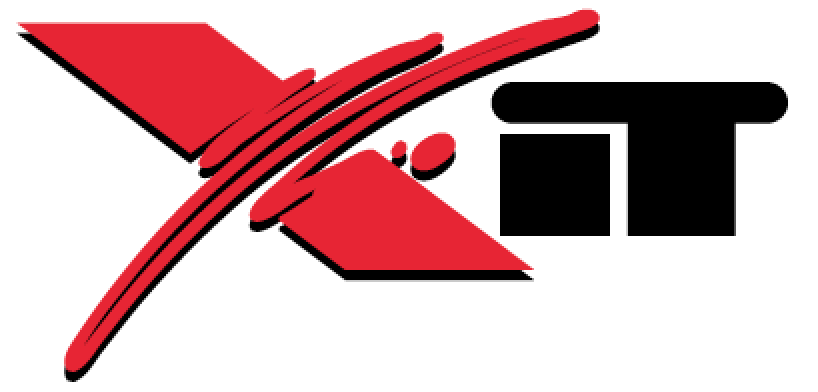 In March 2014, we acquired X-it! For 22 years, X-it has been known for some of the finest stock heat transfers, carrying the industry's largest collection of kids stock designs. We will continue serving their loyal customer base with the same quality and selection of designs that X-it has provided throughout the years.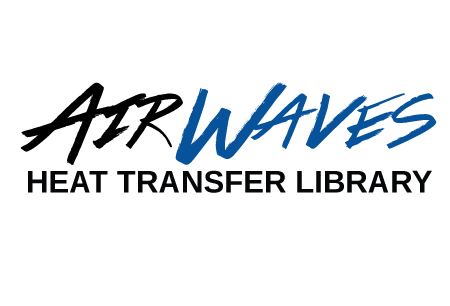 In August 2015, we entered an agreement to acquire the heat transfer division of Air Waves Inc. Air Waves has a long and successful history in the heat transfer design industry. We are delighted to be able to add their customers, art library, and know how to our expanding business. Air Waves heat transfer customers are all welcome to join the F&M family and enjoy our quality products, fast turn, and dedicated service.